JOIN OUR 5PM FILIPINO SERVICE
LAST SUNDAY OF EVERY MONTH AT 10am
99 Lakes Road, Mandurah WA 6210
We know it's a big step of faith to visit a new place made even harder if English isn't your first language. Our 5PM Filipino Service is in 90% Tagalog and a perfect first door into our church for our Filipino family. Our church consists of all ages and demographics from many different cultures. Children are a big part of our family and our incredible Kids Team love investing in children using the amazing Orange curriculum. Your kids are gonna love it.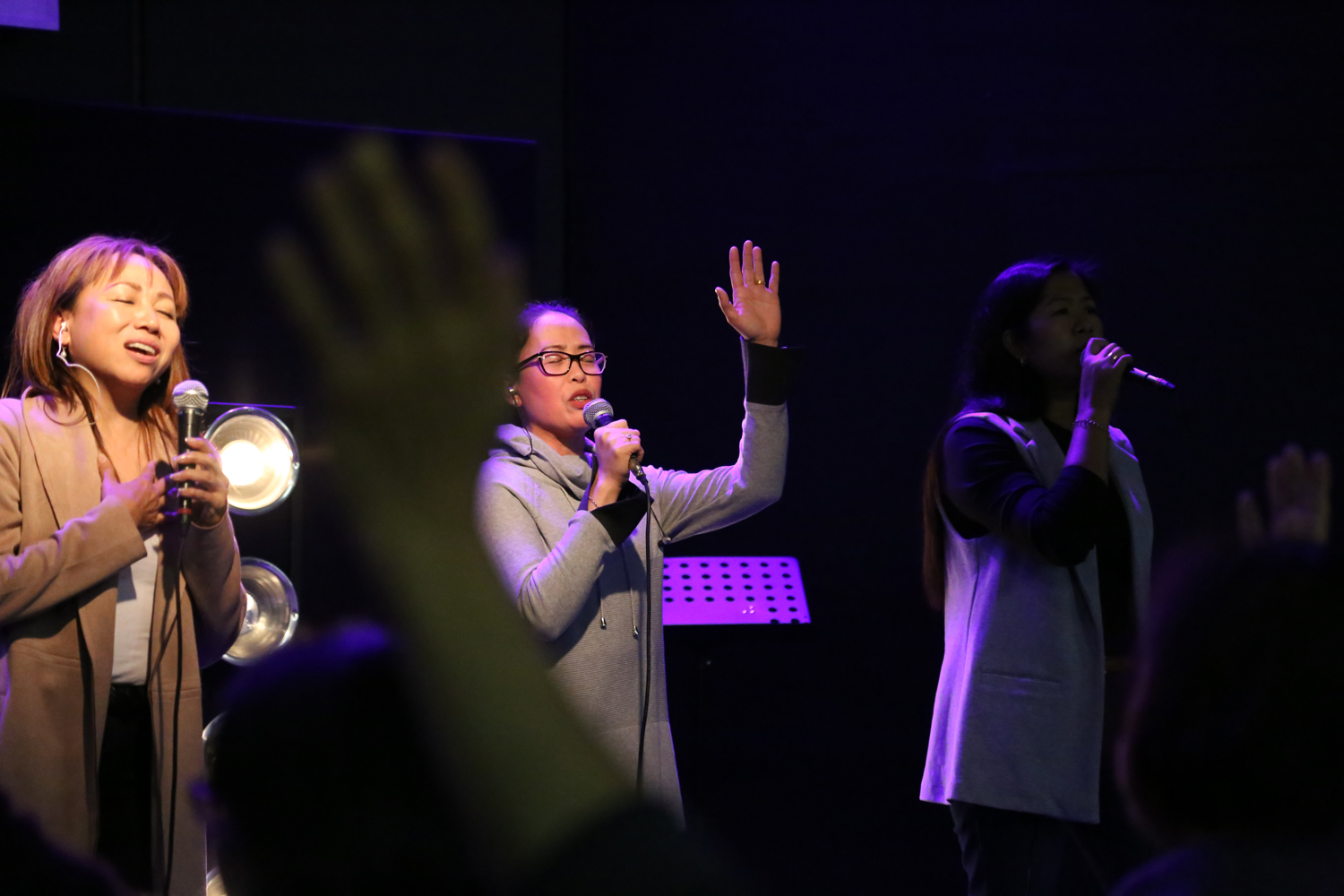 When you visit you can expect…
To be accepted & welcomed.
90% Tagalog Service
Service to last about 65 minutes.
Engaging Sermon.
High Energy Music.
Fun Teaching for Kids.
So leave your suit and tie at home. Put on your jeans and t-shirt. And get ready to be blown away!